Strong earthquake/ Hospitals are overloaded in Syria, Turkey raises the alarm for help
Politiko
2023-02-06 09:03:22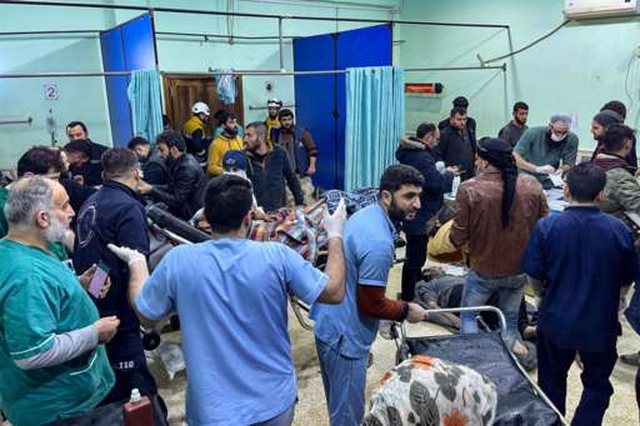 Hospitals are overcrowded, with patients lining the corridors after the powerful earthquake that hit the country this morning. This was reported by the Syrian American Medical Society (SAMS).
"There is an immediate need for supplies and a comprehensive emergency response. Many hospitals are full, but some critical facilities, including Al Dana Hospital had to evacuate patients after suffering severe damage from the earthquake. Likewise, the Idleb Maternity Hospital was forced to relocate all newborns to a nearby hospital," the organization said in a statement.
Meanwhile, Turkey has raised the alarm for help. Search and rescue teams have started to be sent from different countries, most recently from the Netherlands.