Republican Stefanik: McGonigal has committed crimes, transparency is needed
Politiko
2023-01-30 09:11:19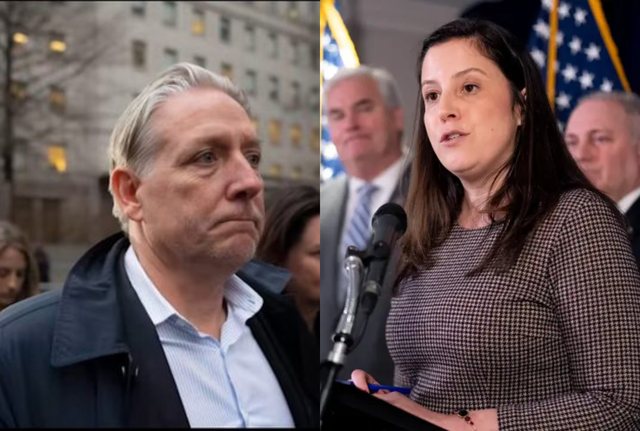 Republican Elise Stefanik said that she "absolutely believes that crimes have been committed" regarding the scandal of former FBI agent Charles McGonigal, in which Prime Minister Edi Rama was also involved.
"See the recent bombshell news report by the FBI's head of counterintelligence in New York State, part of Mueller's special investigation. He was receiving hundreds of thousands of dollars from Russia. So, yes, there are crimes ," said the Republican, "The Washington Post" writes.
Stefanik said he hoped for "transparency and accountability".
"This is not a party goal. "These government agencies have a responsibility to serve the American people, not the other way around," she added.