Preliminary election results in Germany, who is in the lead and what Merkel's candidate said
Politiko
2021-09-26 19:48:04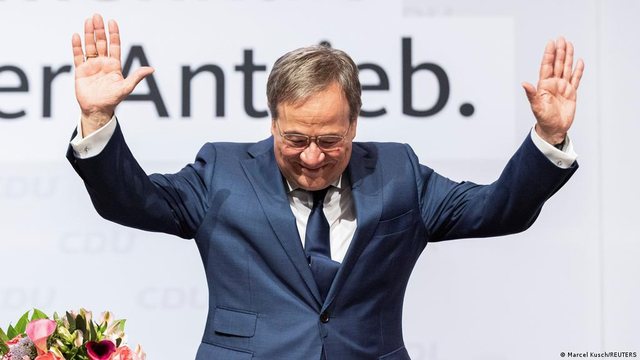 In Germany, the voting closed a few minutes ago and the Germans are waiting to find out who will be Angela Merkel's successor.
From the preliminary results, "ZDF" gives a two-point advantage to the SPD. According to the ZDF channel, the SPD secures 26% of the vote, compared to 24% for the Christian Union.
Preliminary results do not indicate a favorable situation for Angela Merkel's party candidate Armin Laschet, and at a press conference, he said he expected the race to be close:
"We knew the race would be tight. It will be a long night. "All parties must overcome their divisions for the good of Germany."