"Our battle in parliament", Balla after Basha's stay: Return of PD to the system, welcome news
Politiko
2021-05-04 21:22:09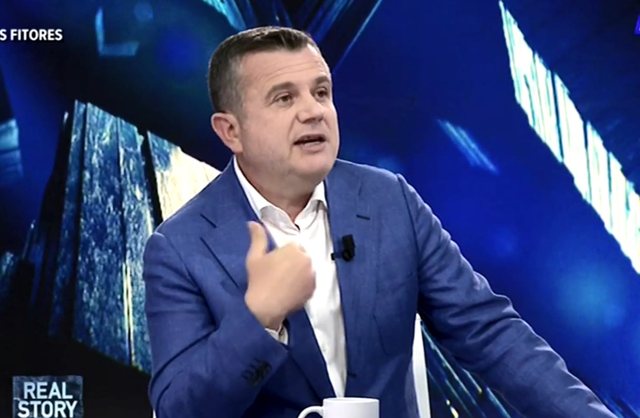 The head of the SP Parliamentary Group, Taulant Balla, reacted after the leader of the Democrats, Lulzim Basha, clarified that his battle with the winning candidates will continue in the parliament, although he declares that he does not recognize the elections.
Invited to 'Real Story', Balla said that the return of PD in the system is welcome news.
" I greet him. Boycott leads to the next loss.
Each party must pursue complaints institutionally. I wish the DP to return to the institutions. Being out of parliament from February 26, 2019 and then leaving the local elections removed the DP from the system.
The return of the DP to the system is welcome news. I believe it, because the American department also said that we welcome the elections, but also the PD campaign
PD did a strong campaign, it has recovered a large part of the territory, but these are the limits of PD.
I have been dealing with elections for so many years. I have predicted the result of the DP in Elbasan in my head.
"PD in the confrontation with SP has never won the elections, it has always been a third factor that has given victory ", said Balla.