The sensitive data of the citizens came out, Xhaçka: Cyber ​​attacks also happen in the USA and the EU
Politiko
2022-10-06 12:58:36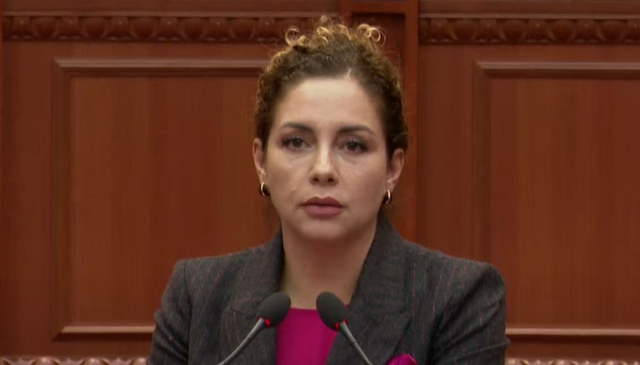 Defense Minister Olta Xhaçka spoke today in the Parliament about cyber attacks. The government refuses to accept that sensitive data of citizens have been leaked, but this position contradicts what Prime Minister Rama has recently stated.
Xhaçka considered it a success that the systems were not destroyed. Meanwhile, he said that such attacks also occur in the USA and the countries of the European Union, while underlining the need to increase investments in cyber security.
"We are all witnesses that despite the sponsoring of the attack. The systems were not destroyed, but today they are functional. How can it be said that our defense systems have not worked and the funds for this purpose are wasted money. The data has not been destroyed even though the attacks were carried out by the same hand that has caused great damage in countries much larger than ours. Such attacks also occur in the US and the EU, and it is not always possible to prevent them.
Aggressors, pirates and hackers will always try to find spaces to harm you, but our duty is to invest in protection. The fate of our systems would have been very different if we had not made as many investments as we did. This was a massive attack aimed at paralyzing public data, erasing systems and inciting insecurity and chaos in the country", declared the minister.