Berisha returns to Bardhi: Clarify your role in the murder of Elbasan, do not praise SPAK
Politiko
2022-05-27 13:22:07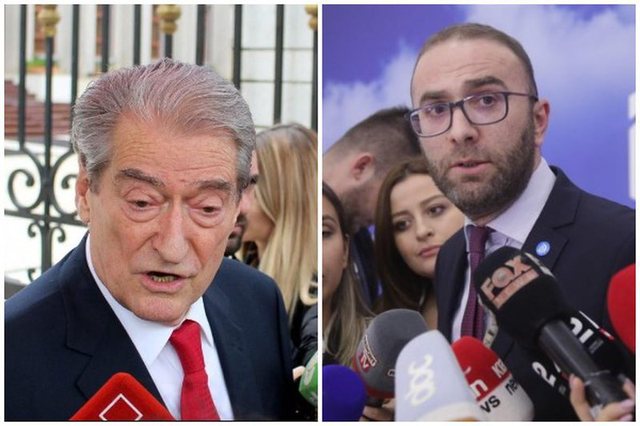 The chairman of the Democratic Party, Sali Berisha, addressed the deputy Gazment Bardhi, asking him not to praise the SPAK for its work, but first to clarify the role he played in the murder of Pjerin Xhuvani in Elbasan.
In the press conference, stating that Bardhi is in a fight to save his soul, Berisha said that Taulant Balla and Gaz Bardhi are responsible for the bloodshed in Elbasan.
"Gazment Bardhi fights to save his soul. I understand the struggle they made to save the soul, but it is hopeless. It is hopeless. To whitewash once, not to praise SPAK, if you whitewash a little his role in the murder in Elbasan. I say that because he was not… no one is to be killed. We are a country that has no death sentences. Bardhi and Balla are directly politically responsible for that bloodshed in a neighborhood that may never have had bloodshed. "So let me go and give explanations" , said Berisha.