Former insurance files/ Berisha: How Rama removed lustration in 2015
Politiko
2022-08-12 14:06:31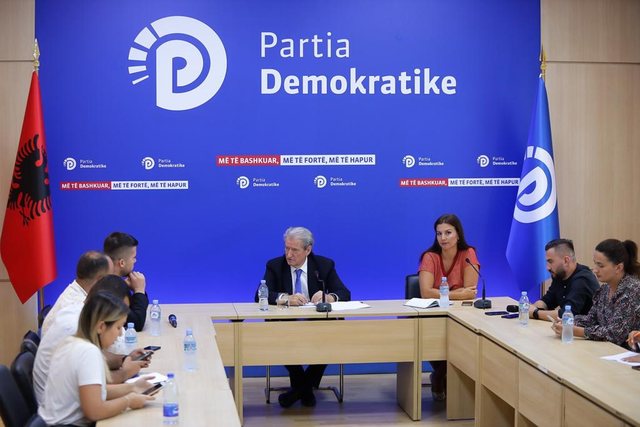 The head of the DP, Sali Berisha, commented on the initiative of the Socialist Party for the identification of former State Security associates in politics. He said that in 1996 and 2008, DP voted in the Parliament the lustration law, according to which, all those who were collaborators of the security should be removed from office.
According to Berisha, it was Edi Rama who removed lustration in 2015. Berisha emphasized that PD has been, is and will remain the initiator of any form of lustration.
"In 1996 and 2008, the Democratic Party voted in the parliament the lustration law, according to which all those who have been security collaborators should be removed from their positions as elected officials or in the justice system. This law was fully implemented in 1996. It was amended a year later by SP. It was not cancelled, but the lustration that he did for me was removed, it invalidated the law. In 2008 we brought back the same law. Because the Constitutional Court of Albania held it.
In 2008, we returned to that law again. We voted for it, but the Constitutional Court unjustly canceled it, having 5 of its members in a conflict of interest. The Constitutional Court also authorized it. Edi Rama was the one who sued the law. The law was canceled and in 2015 Edi Rama undertook to draft the law but without lustration. More or less it cannot be denied. He chose the German model, which has no lustration" , said the chief democrat.