The "Primaries" won, who would represent Shkodra in the parliament after leaving Zef Hila's mandate
Politiko
2022-12-04 21:47:08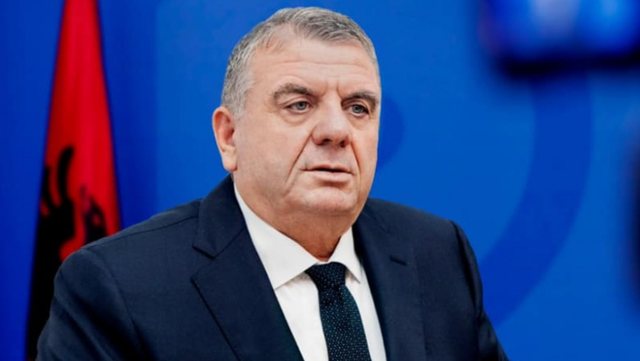 Deputy Zef Hila has won the Primaries organized by the Democratic Party in Vaun e Deja.
After this victory, the list of DP deputies in Shkodra district will undergo changes. According to the official figures of the Central Election Commission, Zef Hila was the fifth DP deputy in Shkodër, and Bardh Spahia remained on the non-winning list after him.
But Spahia has been reconfirmed as the PD candidate for the Municipality of Shkodra.
Apparently, Lodovik Hasani, who with the 3810 votes collected, will receive the deputy's mandate after Zef Hila is officially registered in the CEC as a candidate for the local elections.