Who will you choose between USA and Berisha? Answers Meta
Politiko
2022-09-30 12:21:58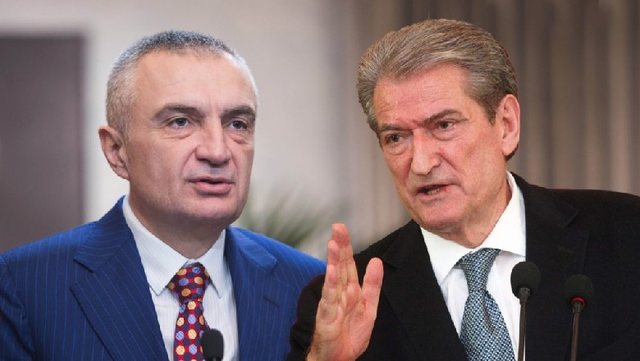 At the press conference, the chairman of the Freedom Party, Ilir Meta, was asked again about the meeting he held a few days ago with Ambassador Yuri Kim. He emphasized that there are points of disagreement with Kim, but underlined that relations with America are good.
"We had an open and cooperative conversation, as the ambassador said, we do not share the same opinions and assessments about everything.
This is normal because I am a politician, while the ambassador, diplomat, will stick to the instructions she receives. What is more important regarding the relations between Albania and the USA, I believe that the cooperation is excellent in all fields" , said Meta.
Asked what the solution would be if the US embassy asked him to distance himself from Sali Berisha, Meta said: In any case, PL's relations with the US are not affected. Remember that America is the land of freedom, and in the final the will of the people prevails and America has shown that it respects the will of the people.
We remind you that Meta and Berisha have emphasized that they are good partners in politics and not only, underlining that they are together in the action of the opposition against the government.