"Against Rama, pro Europe!", Lela: Peaceful protest on December 6
Politiko
2022-12-01 22:00:24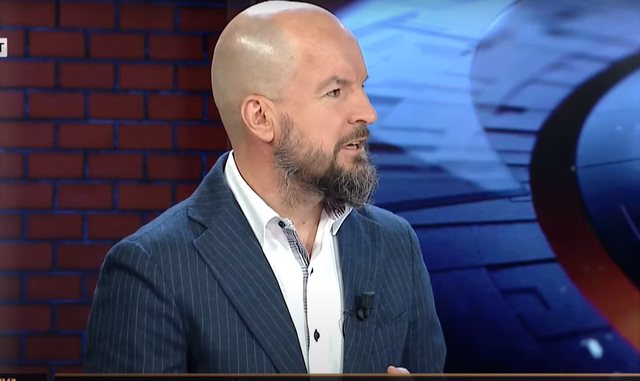 The Director of Communication in the Democratic Party says that the opposition protest that will be held on December 6 will be peaceful, thus responding to Prime Minister Rama who spoke about the security issues of the EU-Western Balkans summit.
Invited to the show 'Çim Peka Live' on Syri TV, Lela emphasized that the protest is against the government of Edi Rama and in favor of Europe.
"When we say security reasons, who are the insecurities? Citizens and the opposition come out to peacefully protest against Rama. There is no fear or timidity that there will be something that would harm security.
Another thing is the acoustics and aesthetics of the postcard that Rama does not want to spoil, another is the security threat. Rama wants to clear the perimeter so that the voices of revolted citizens cannot be heard. Love the look for gentlemen coming from the EU, clean.
The opposition's concern is not that Rama is acoustically clean. We have messages to deliver. We are also looking for a special audience, the heads of the EU. In what the exponents of the opposition and Berisha have said, there was nothing that transcends peace," said Lela.