Meta: I will 100% support a PD candidacy for Tirana
Politiko
2022-09-29 19:10:27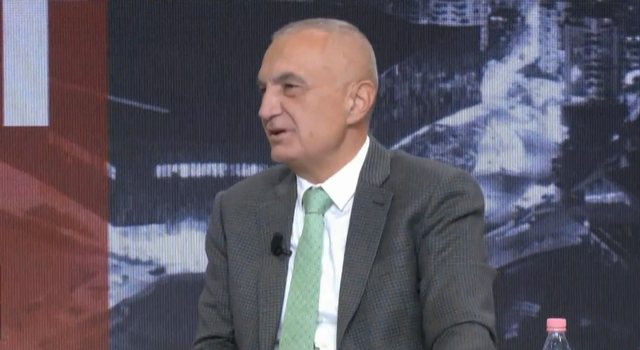 The head of the Freedom Party, Ilir Meta, has expressed his total readiness to support the PD's candidacy for the municipality of Tirana in the local elections of 2023.
In an interview on Report TV, Meta said that the candidate should be a representative figure, while calling on the entire opposition to come up with a common candidate.
" I am 100% ready to support a PD candidacy for Tirana, as long as it is a representative candidacy. The opposition has many opportunities to win, but it needs organization and commitment to kill fear.
Every political force in local elections will test its weight in municipal councils. In this regard, PL has very ambitious objectives. As for the candidates, it would be normal to have 2-3 candidates like in any normal country. We are in the conditions of a mafia state and this imposes on the real opposition, I am not talking about the segments of this mafia regime, it imposes on them to come up with a common candidate in every municipality. However, the position has been clear, for us it is important to have the best possible 61 candidates in each municipality", said Meta.