After the DP, the Freedom Party comes up with 6 proposals for the government: Albania faces an economic cliff
Politiko
2022-08-08 13:39:32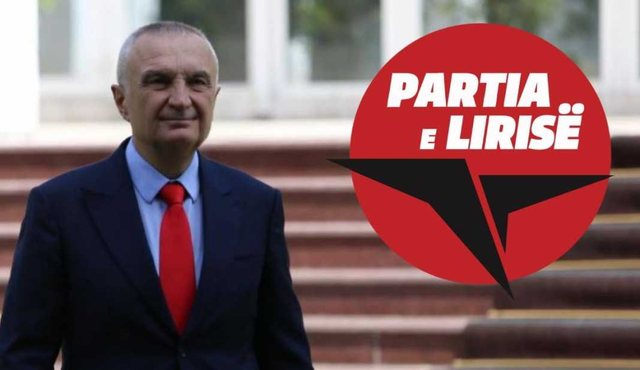 After the DP, it was the Freedom Party that came up with several proposals for the government referring to the difficult economic situation in the country. The General Secretary, Tedi Blushi, has stated that the increase in prices is abusive.
He emphasized that Albania is facing economic collapse and mass depopulation. To avoid bankruptcy, the Freedom Party proposes 6 measures:
1. Index the wages!
2. Increase salaries and pensions!
3. Financially support every citizen over 18 years of age with at least 50-70 euros per month!
4. Lower the VAT on consumer products, following the examples of countries in the region.
5. For tourism to breathe, support it with concrete aid packages.
6. Ease the price of fuel by suspending the circulation tax and the carbon tax, (legal initiative already deposited in the Parliament), because even the Ukrainians at war today buy oil cheaper (1.4 eu/liter) than the Albanians at (1.9 eu/ liter).