'Clarify your role in the murder of Elbasan', Alibeaj speaks on behalf of Bardhi: Berisha wants to isolate PD
Politiko
2022-05-27 13:39:29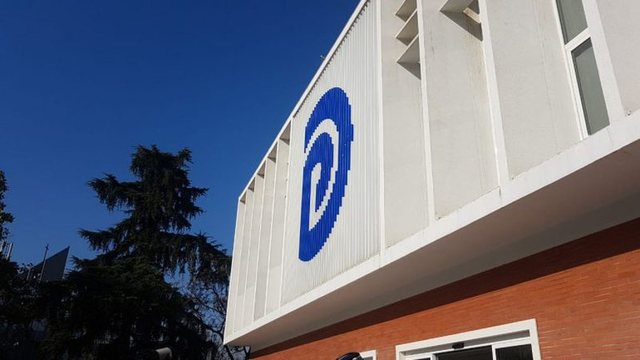 The leader of the Democratic Party, Sali Berisha, today asked Gazment Bardhi to clarify his role in the murder of Pjerin Xhuvani in Elbasan, while he also blamed Taulant Balla.
After Berisha's statement, Alibeaj's DP also reacted. In a statement, the group writes that Berisha is trying to protect the interests of Elbasan gangs, demanding the isolation of the DP from the internationals.
"DP strongly condemns the use of a serious event for the interests of Sali Berisha.
It is unforgivable to see how Sali Berisha defends the gangs of Elbasan even though he is already their hostage, because he used them against the Democrats in his attempt to take the PD hostage.
For his plight, Sali Berisha also formed a coalition with Aqif Rakipi, Tom Doshi and Vangjush Dako. All democrats and all citizens of Shkodra, Elbasan and Durres know this. For his plight, Sali Berisha seeks to destroy the DP and isolate it from any international partner.
As is seen every day in this venture, he has his main partner Edi Rama.
It is enough to look today at the decision of the Law Commission, to understand how Edi Rama is Sali Berisha's ally. "They have common concerns and for their concerns they want to sacrifice the PD" , it is said in Alibeaj's statement.