Presidential election, Gjekmarkaj: Rama wanted a spectacle, made a 'show' at the expense of the opposition
Politiko
2022-05-26 21:50:57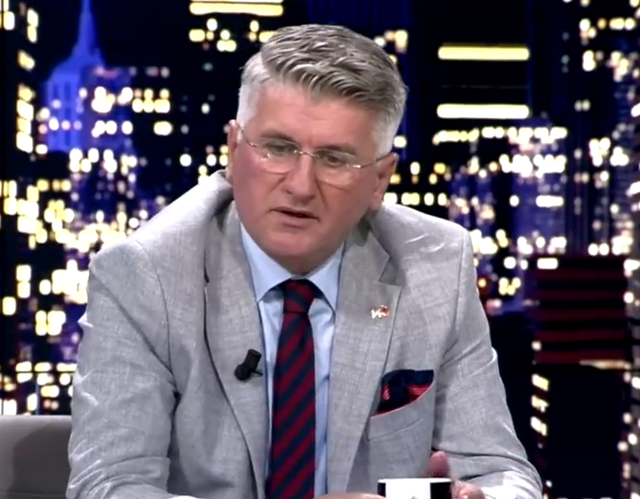 Democrat MP Agron Gjekmarkaj has described the process of the Socialist Party for the election of the new President as a "show" with the expenses of the opposition.
Invited to the studio of "Top Story", Gjekmarkaj said that Prime Minister Rama has never had serious negotiations with the Democrats, but simply wanted a spectacle that he achieved, thanks to the situation in which the DP is today.
"There is a rush that does not leave me indifferent when it says self-destruction of the DP. The political opponent can use them, but also save a little that this is not the truth. It is true that the DP has serious problems. I am confident that the DP will overcome the crisis and return to opposition. The opposition could build a delegation to meet with the prime minister. But Rama never took it seriously, he just loved the show, and found the opportunity to make a show at the expense of the opposition. To some extent he managed that the disruption of the opposition allowed him. "The majority is on the false ground" , said Gjekmarkaj.