"Business Insider" lists the issues McGonigal lobbied for in Albania
Politiko
2023-01-27 16:01:19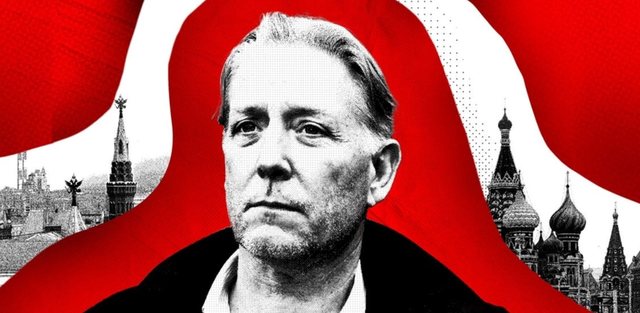 "Business Insider" has written an extended article with new details about the former FBI agent, Charles McGonigal.
The exclusive article of "Insider" points out the connection of the former FBI official with the Albanian prime minister.
But what may be most surprising about the case against McGonigal is how freely he is alleged to have leased out his law enforcement powers. An indictment suggests that for $225,000, McGonigal's associates coerced him into lobbying the Albanian prime minister for oil field drilling licenses and then opening an FBI investigation into an American citizen who had lobbied for one of the Prime Minister's political opponents,"- writes Insider.
"Arranging a meeting for an executive from a Bosnian pharmaceutical company with a US official at the United Nations was said to be a more expensive item — $500,000, an indictment alleges. It's unclear if that money ever materialized," - continues Business Insider.