Statement of the German MP, Doris Pack: Should not interfere in the DP, Kim responsible for the problems
Politiko
2022-05-20 13:50:09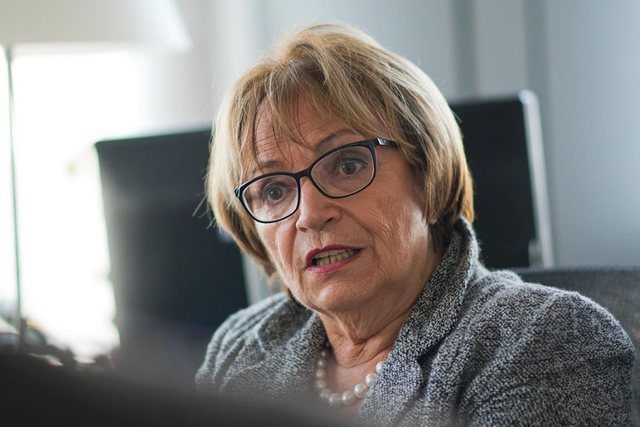 Former MEP Doris Pack has reacted after the statements of the Christian Democrat MP in the Bundestag, Gunther Krichbaum. The MP said yesterday in an interview with DË, that they would not cooperate with the DP, if he went back to the past.
In a statement for Syri Tv, Pack said that the German MP should not interfere in the DP, as he does not know the internal problems of the party.
"Listening to Mr. Krichbaum's interview, I got the impression that he does not know the facts of the problems in our sister party, PD in Albania. No one from outside should intervene and above all not give advice. "The European People's Party has shown wisdom that it has not intervened," said Pack.
Doris Pack has also condemned the behavior of US Ambassador YuriKim, making her responsible for many problems that the DP is facing today.
"The foreign guest in Albania - Ambassador Kim - has acted in an unacceptable way and is responsible for many problems in the DP. "If on Sunday all members of the Democratic Party have the right to vote for a new party chairman and will go to the polls: we must respect the person elected ," Pack said.