Testimony of Nuredin Dumani: Ervis Martinaj gave me 100 thousand euros for the 'head' of Endrit Dokles, why did not I execute him
Politiko
2022-05-19 17:02:58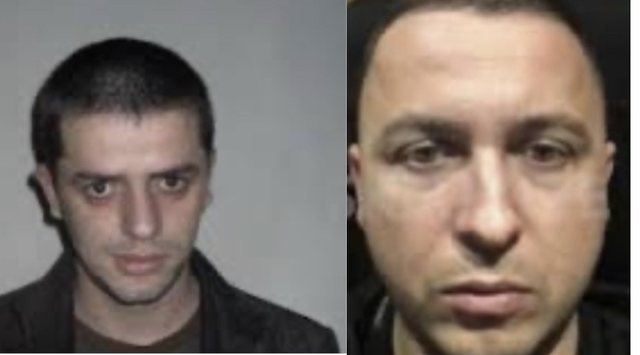 The testimony of the penitent of justice Nuredin Dumani before the prosecutors, arrested two months ago, is revealed, where he confessed to the crimes but also to those who ordered it.
The SPAK file states that Ervis Martinaj gave Nuredin Dumani 100 thousand euros for the murder of Endrit Dokles, but Dumani stated that he did not want to commit it.
He also stated that Dumani took the money from Ervis Martinaj and that he wanted a conflict with him.
Also, another detail in the investigative file shows that Florenc Çapja ordered the murder of Sokol Sanxhaktari, the son-in-law of the former mayor of Elbasan, Qazim Sejdini.