Details from the SPAK operation: How the crime boss collaborated in the assassination of two brothers in Britain
Politiko
2023-11-21 10:19:18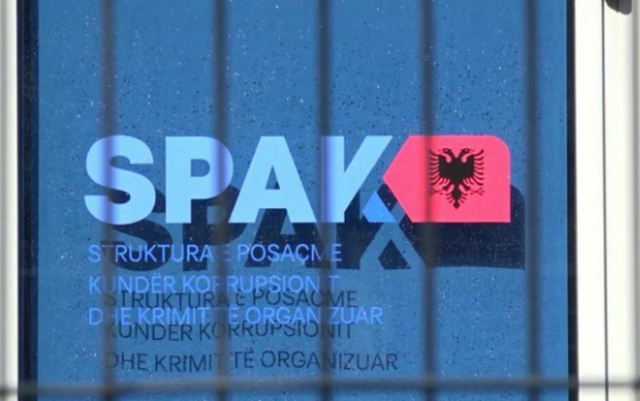 11 arrest warrants were issued yesterday by order of the Special Prosecutor's Office following the analysis of conversations in the SKY ECC application. 6 people were arrested among them the former Director of Police, Erzen Breçani, and the Chief of Crimes at Police Station No. 6, Dedan Gjoni.
Together with them, Eralbi Breçani, the son of Erzen Breçani, Jonida Babameto, an officer of the Border and Immigration Directorate, Besmir Mustafi and Bujar Gërmizi were arrested.
Ervin Mete, Besmir Murati, Artan Sulejmani, Albert Prenga and Bajram Gërmizi are wanted.
It is learned that Bujar Gërmizi and Besmir Mustafi collaborated with the Chief of Crimes at Police Station No. 6 to carry out assassinations against two brothers in Great Britain. The plan to kill them is suspected to have been made after conflicts over drug trafficking.
Gërmizi, one of the most well-known names of the underworld in Kukës, has been escorted to the Tirana Police under strict security measures.