The double assassination in Vlora, Hoxha: The state is no longer even a spectator, but a funeral agency
Politiko
2022-08-18 12:31:58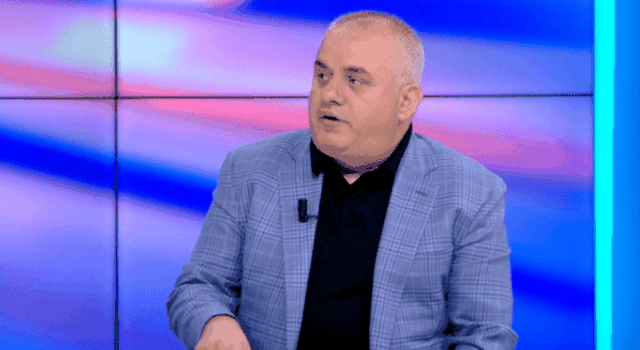 Journalist Artan Hoxha reacted after the assassination attempt with two victims at the Panaja crossing in Vlora.
In a post on Facebook, Hoxha redistributed a status made a month ago after the assassination attempt at the Fushë-Kruja crossing where three victims were registered, among them Brilant Martinaj, Vis Martinaj's cousin.
Hoxha writes that the balance of mafia assassinations is tragic, while adding that the state is no longer even a spectator, but a funeral agency.
Hoxha's post:
On July 17, 2022, just after the assassination of Brilant Martinaj and his two friends on the Fushe Kruje bridge, I wrote this status, ..:
Unfortunately, only one month later, after today's assassination in Vlora, the balance of serious crimes and mafia assassinations is more than tragic.
If a merciless battle is taking place at the high levels of organized crime, which has already changed the leadership hierarchy for at least a decade to come, basically another terrible war for territory and dominance is taking place, and it has gotten out of control....
Where the state is now not even a spectator, but a funeral agency, which needs skilled carpenters more than legal experts to cope with the flow of the dead....