The cyber attack from Iran, how data was hacked from Albanian systems
Politiko
2022-11-30 13:37:42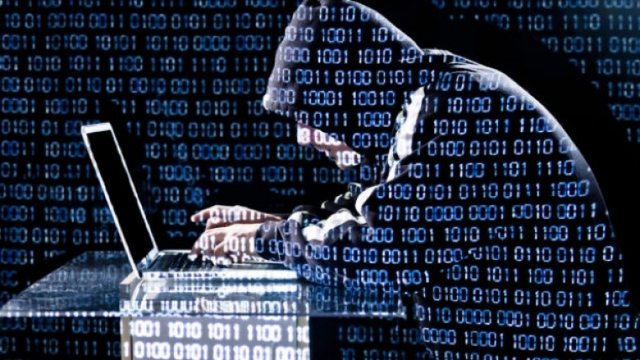 The Prosecutor's Office of Tirana signed today 5 arrest warrants for IT employees at the Department of Public Administration, accused of "abuse of duty" after the cyber attacks from Iran.
The court decided to soften the security measure for the 5 accused by assigning the measure "obligation to appear".
In the investigation file of the prosecutor's office, the methods used by Iranian hackers to access Albanian systems are revealed. According to the prosecution, the hackers used a cyber tool created by the Iranian Ministry of Intelligence to hack and exfiltrate e-mails.
The prosecution says that the same method was used by Iranian hackers in the United Emirates, Kuwait, Saudi Arabia, Israel, Cyprus.
"Në bazë të raporteve mbi hetimin konstatohet se sulmi kibernetik është sulm shtetëror i sponsorizuar nga qeveria iraniane, kryesisht Ministria e Inteligjencës dhe Garda Revolucionare Islamike Iraniane. Në vijim raporti i i atribuimit i Microsoft MSTIC dhe Microsoft DART përputhet edhe me raportin e kryer paralelisht nga Agjencia Partnere e Investigimit. Megjithëse është përdorur teknologji Proxy për mbulimin e prejardhjes së komunikimit, në të gjitha momentet që ky komunikim është shkëputur përkohësisht, kanë dalë qartë që mbrapa fshiheshin IP iraniane. Për marrjen e të dhënave nga infrastruktura exhange është përdorur një cyber tool krijuar nga Ministria e Inteligjencës Iraniane për të hakuar dhe eksfiltruar e-maile. Irani është i vetmi vend në botë që fushën kibernetike e ka në nivel ministrie, pikërisht për të treguar rëndësinë që ka për ta aktiviteti kibernetik. I njëjti tools për eksfiltrimin e e-maileve zyrtare në Shqipëri, është përdorur edhe në Emiratet e Bashkuara, Kuëait, Arabinë Saudite, Izrael, Qipro. Metoda e përdorur Zerocleare gjithashtu është e lidhur me Ministrinë e Inteligjencës Iraniane, ku burimi i licencave është ndarë mes aktorëve të ndryshëm iranianë. File GoXml është përdorur për enkriptimin e të dhënave, i nënshkruar me një certifikatë të lëshuar nga Cert Iranian. E njëjta teknikë është përdorur edhe në sulmin ndaj Arabisë Saudite në qershor 2021", is written to the file.