President responds to Rama's attack: They will face Ilir Meta very soon, the puppet theater ended on April 25
Politiko
2022-01-24 12:48:36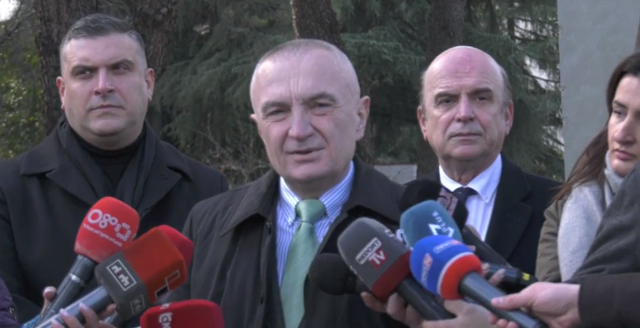 President Ilir Meta responded to Prime Minister Edi Rama, who called him "grata" and "non grata" and accused him of holding the country hostage.
Meta told the media that the puppet theater ended on April 25, while warning that whoever will face it, it will happen very soon. He added that he will not take part in any political contest until the end of his term, July 24.
"These are dilettante traps and the time of the puppet theater ended on April 25. So Meta has neither won nor will run in any political race until July 24. We have made a promise that after July 24 we will talk to the sovereign people of March 2. "All those who have longed to face Ilir Meta will have this opportunity very soon" , said the Head of State.
Meta made these statements after paying homage to the statue of the founder of the modern state, Ismail Qemali, on the boulevard "Deshmoret e Kombit". He said it was time to reflect, strengthen the state and institutions, accelerate integration and end depopulation.