Gun shootings in Radhima/ The incident becomes clearer, a conflict between two brothers
Politiko
2022-07-04 14:04:51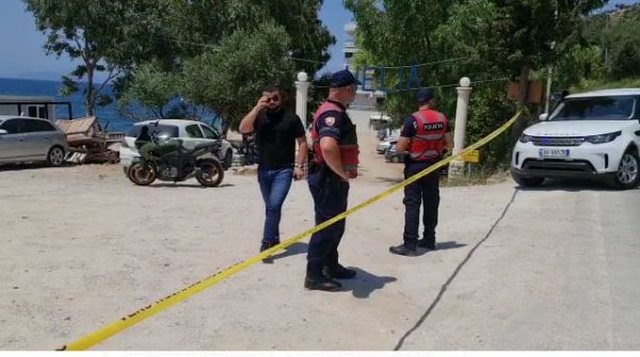 New details have emerged from the incident in Radhima, where gunshots were reported.
It is learned that two brothers, Beniamin and Edison Kondi, owners of a "beach bar" had a conflict over the administration of their business.
The conflict degenerated into Benjamin pulling out his gun, who fired at his brother, but luckily was not hit by the bullets.
The perpetrator has left the scene, while the police have set up several checkpoints and are working to arrest him.
The event caused panic among vacationers, who left the area in fear.