Tritoli in the car, the director in Shkodra was notified with a threatening message
Politiko
2022-06-29 14:05:28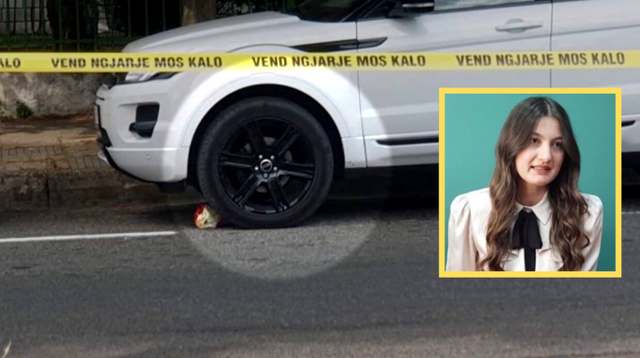 A quantity of tritoli of 200 grams was placed yesterday afternoon on the vehicle of the director of the Health Care Operator in Shkodra, Suida Kuka. The latter has stated in front of the blue uniforms that he has no conflict with anyone.
However, sources close to the Shkodra police suggest that Kuka received a threatening message on her phone from an unknown number who informed her about the explosive placed under the car.
Kuka stated that he did not know the number that threatened him, while work is underway to trace him.
Police have seized security cameras in the 'Vojo Kushi' neighborhood to see the movements and the person with the motorcycle who is suspected of placing the explosive.
Recall that the amount of explosive was placed in a croissant bag and was remote controlled. While there is still no investigation track by the police for the event.