He was wounded with three bullets during the RENA operation, who is the 52-year-old accused of double murder in 2008
Politiko
2021-07-25 09:37:06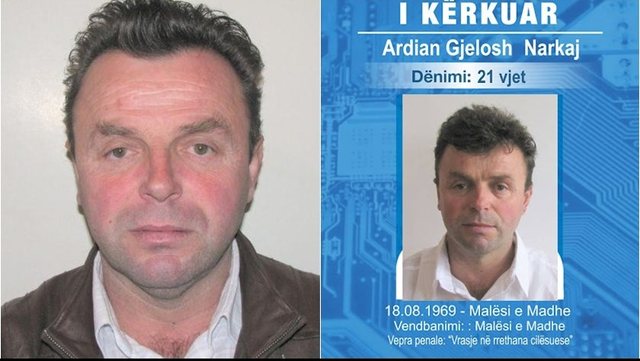 Ardjan Narkaj is the 52-year-old who was injured this morning in Shkodra. The 52-year-old was injured during the RENEA operation for his arrest, after being declared wanted.
After receiving first aid at the hospital of this city, he flew by helicopter to Trauma in Tirana. The 52-year-old received a bullet in the thigh, one in the chest and one in the forearm.
Narkaj was wanted by the police, after being accused of a double murder that took place in 2008 in Malësia e Madhe, where the 52-year-old also lived. The event took place in the village of Bratosh, where Tonin Ulaj and Gjergj Shota were killed.