He was killed last night in Italy, the victim is Elson Kalaveri, in 2014 he injured his neighbor at the Mamurras police station
Politiko
2022-08-19 13:28:54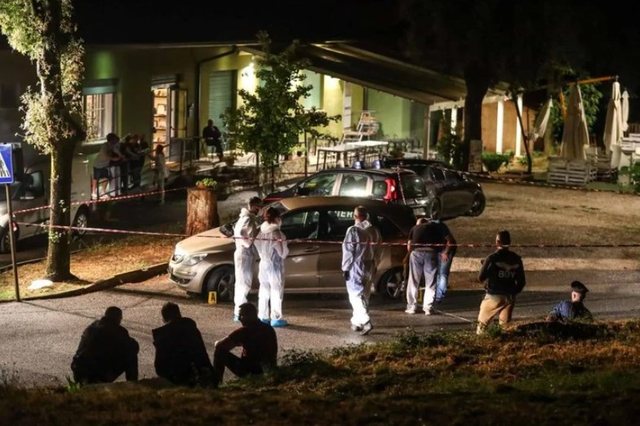 The 36-year-old Albanian man who died yesterday evening after a gunfight in Sasso Pisano, Italy, has been identified.
It is about Elson Kalaveri, a name known to the Albanian police. In 2014, Kalaveri injured Genti Keçi in Mamurras with the attempt to kill him. Keçi was a neighbor of Kalaver, while the latter was arrested for the incident at the time.
But how did the event happen?
In 2014, Elson Kalaveri had a conflict with Genti Keçi, his neighbor. The goat followed Kalaveri to the Mamurras police station to kill him. Then Kalaveri shot Keçin in the head with a bullet inside the Mamurras police station.
Kalaveri was arrested and testified that he did everything in self-defense.
The fight started after Kalaveri had gone to the police to report Keçi, while the latter had arrived and had a conflict with Kalaveri.
Suspicions about the murder of Kalaver are thrown on the track of revenge, linking it to the event of 2014.