Veliaj reacts to the injury of the IMT inspector: They forget that they can stop the development of the city
Politiko
2022-08-12 21:08:09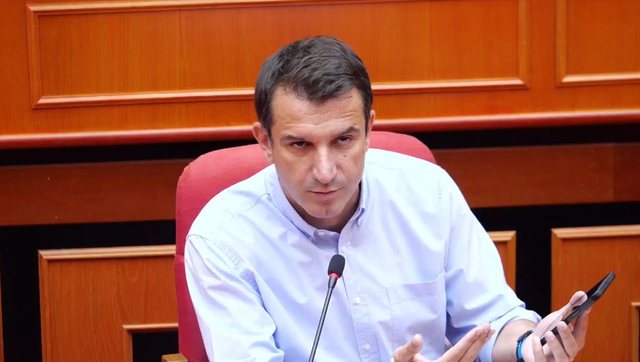 The Mayor of Tirana, Erion Veliaj, has reacted after the injury of the IMT inspector, as he demands maximum punishment for the author Qani Muça, who according to him had previous criminal precedents.
He said that no one can stop the development of Tirana, also referring to political figures who, according to him, inspire violence.
"A speedy recovery to our Illyrian IMT after being injured while on duty for the infrastructure by a person with a criminal record, now in handcuffs! I ask the law enforcement agencies for maximum strictness for the criminal who gives up because of his duty to state employees! For 7 years, the Municipality of Tirana has not withdrawn from ANY public project - neither by the played presidents, nor by the country's most notorious thugs! They forget that both ordinary criminals and politicians who inspire violence can stop the development of the city! I am more convinced than ever that the moral and honest majority of the city - which neither occupies nor violates - loves progress and refuses to submit to the street violence of that policy! That's why I'm more determined than ever to see things through to the end for a Tirana that doesn't stop!", says Veliaj.