Inspired by ex-girlfriend, what is the most listened song of Ylli Liman's new album
Politiko
2021-12-07 15:32:27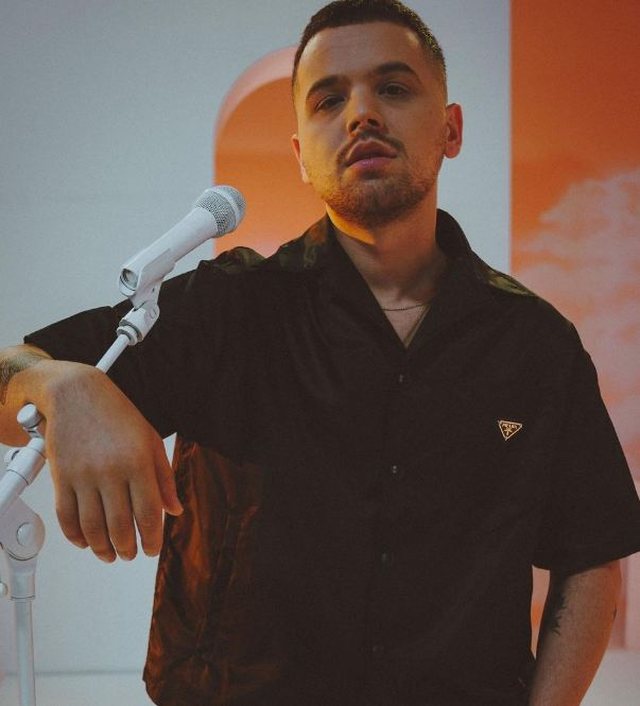 Two days ago, Ylli Limani released his new album that was inspired by his ex-girlfriend. All music projects come with video clips, with music and lyrics realized by the artist himself and Fatjon Miftari.
His most listened song at the moment is "Lshoja Zanin" with over half a million clicks.
This EP is very much liked and fans prefer this genre of Star. We recall that only a few days ago, Ylli came with a collaboration with Ermal Fejzullahu, a project that is also very much liked by the public.