Exciting video is released when Beatrix met her mother after leaving BBV
Politiko
2022-01-23 18:57:13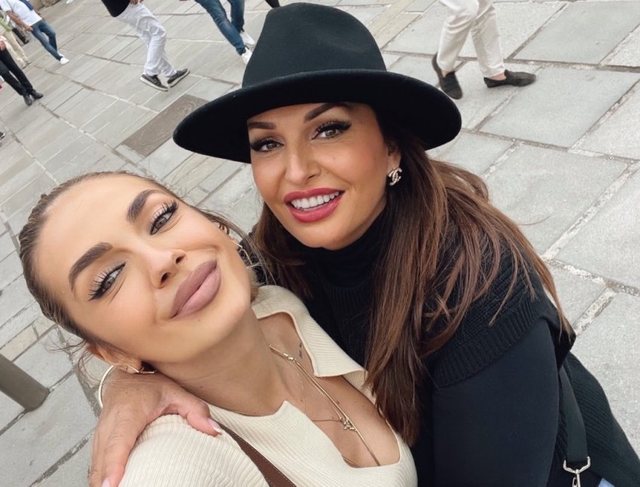 Today in "Big Brother Vip Fan Club", the moderator Dojna Mema has shown that Beatrix could not be a part due to the aggravated psychological condition in which she finds herself after leaving home.
Despite the "hatred" of the public, Beatrix has had the maximum support of her family, and Trixa's mother, Antigona, immediately went to Top Channel, as soon as she heard the news that her daughter was eliminated from the BBV.
Those present in public captured this moment as they made videos of it and Antigona herself reposted it afterwards. This was a very emotional moment where mother and daughter meet together after many days where Trixa was isolated but also emotionally aggravated as she expected that outside the public might not be reserved towards her.
View this post on Instagram