The fall of the euro, the government presents relief measures for several categories
Politiko
2023-06-07 13:11:13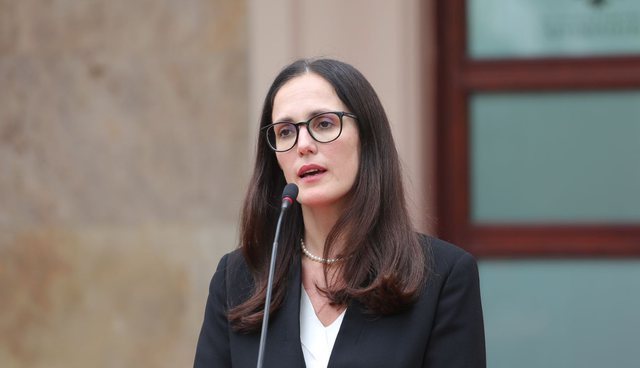 The Minister of Finance and Economy, Delina Ibrahimaj, has presented the measures taken by the government regarding the fall in the euro exchange rate.
Ibrahimaj said that the measures taken benefit the exporters, who have suffered huge losses from the devaluation of the euro. The minister stated that the deadline for the payment of profit tax installments will be postponed until March 2024.
Likewise, the measures also foresee the rate of exporters who export over 70% who will not prepay installments of profit tax.
"During the past month, we had several meetings with the exporters' association where potential interventions that could be implemented to help them were discussed. What has happened is that those businesses that work with ordering contracts are now in a situation where their expenses are in Lek and their income is in Euros.
One of the measures that will be taken is the postponement of the income tax installments until March next year when businesses close their balance sheets. Entities that are exporters and export more than 70% will not prepay profit tax installments until March when they will make the balance. This comes as support for the lack of liquidity that businesses have in the market after the formation of the lek. Other measures, VAT refund, legal obligation to give a 3-day deadline for the category of exporters" - said Ibrahimaj.