Long queues for subscriptions, Kelliçi: I have the solution, Veliaj promises an electric train
Politiko
2023-03-31 13:59:23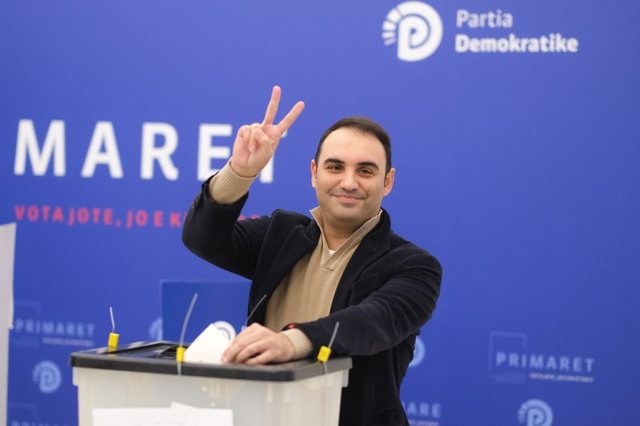 The candidate of the "Together We Win" coalition in Tirana, Belind Këlliçi, has reacted after the long queue created by the citizens in order to obtain the subscription.
Kelliçi writes on Facebook that the plan proposed by him for free public transport will remove the long and crowded queues of citizens and students.
Kelliçi also ironizes Erion Veliaj, who promises an electric train at a time when citizens are "pressured" to get a season ticket.
"Free public transport removes these queues, these hardships that people go through like today, with hours of rush hour hoping not to run out of subscriptions.
I have a project and solution. The opponent promises an electric train" , writes Këlliçi.