The SP's list for Tirana surprises the daughter of the well-known Albanian singer
Politiko
2023-03-27 18:37:37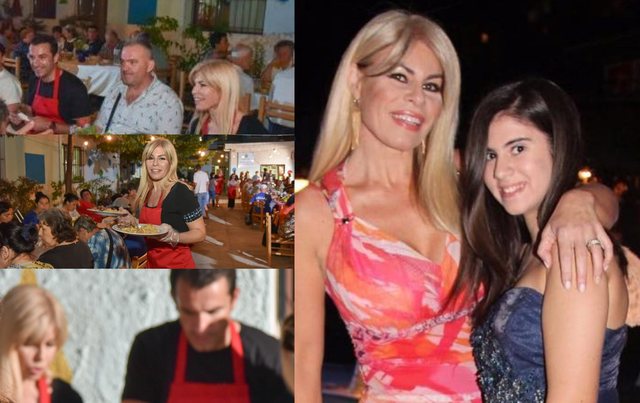 Today at noon, the list of candidates of the Socialist Party - who will compete in the local elections on May 14, for a place in the Municipal Council of Tirana - has been revealed.
As can be seen, the list is dominated by the Rama government deputy ministers, but there are also showbiz figures such as Gaz Paja or Redi Jupi.
Another name that has caught the eye is Sindi Tona, the daughter of the well-known singer Manjola Nallbani.
Sindi is not so unknown to the public, as she has often been seen on television panels to talk about various topics, but mostly as a blogger. Despite the fact that Sindi has talked a lot about what it's like to be the daughter of a famous parent, her ambition for political involvement was not noticed.
But the singer Manjola Nallbani, we have often seen involved in activities that the municipality of Tirana has organized in the capital.