Investigating the case of Donald Trump, the Manhattan prosecutor is threatened with death
Politiko
2023-03-25 15:36:27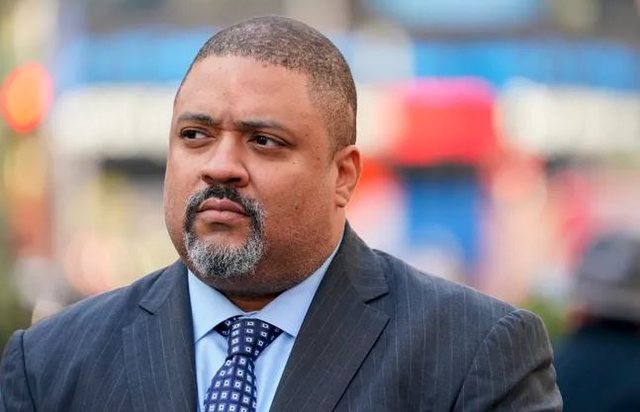 The Federal Bureau of Investigation and the New York Police Department are investigating a death threat sent to Manhattan District Attorney Alvin Bragg.
An envelope containing a white powder was sent to him.
Bragg is investigating former President Donald Trump over a $130,000 payment he allegedly gave to adult film actress and director Stormy Daniels in 2016.
Alvin Bragg has presented evidence to a grand jury that is considering whether or not to indict Trump, who has been tipped to face criminal charges over paying hush money to actress Daniels.
Sources within the police indicated that the letter was addressed to Manhattan prosecutor Alvin Bragg, where it read: "ALVIN: I WILL KILL YOU!," according to American media NBC News .
After the expertise, the prosecutor's office said that there was no dangerous substance inside the envelope.
Authorities said markings on the envelope indicated the letter was mailed from Orlando, Florida earlier this week. The New York Times also noted that, even if Trump is indicted, the maximum sentence is four years in prison.
Trump is the first announced candidate for the presidential election next year, along with Nikki Haley, former ambassador to the UN, in the Republican primary race.