Does not recognize the elections / Basha after meeting with the winning candidates: The battle will continue in parliament
Politiko
2021-05-04 20:03:30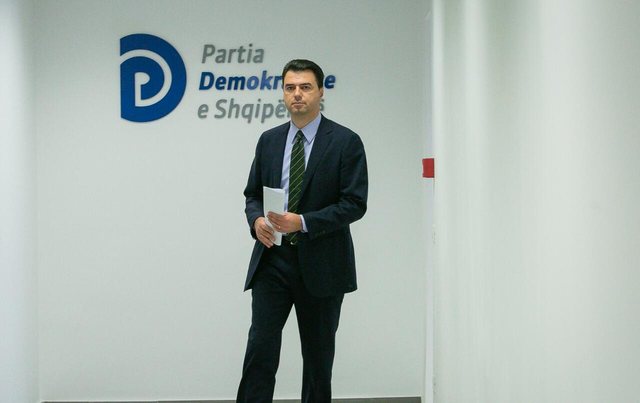 The leader of the Democratic Party, Lulzim Basha has stated that the battle of the Democratic Party for the elections of April 25 will continue in the parliament.
After the meeting that lasted over an hour at the blue headquarters with the winning candidates in this election, Basha said in this meeting that after reviewing all the evidence for the election, the battle will continue in parliament.
We recall that the day before, the leader of the Democratic Party, Basha did not recognize the election process and called it an election massacre.
He stressed that the DP is continuing to gather facts of what happened in the April 25 elections.
" April 25 is an electoral massacre whose victim is not the DP and our deputies that our result speaks clearly. The faith, the hope, that awoke and united despite the role of organized crime and the dirty money of crime and as the previous OSCE / ODHIR report said, the merging of the dividing lines between the party and the state failed to reduce the size of an Albanian union. .
Our obligation is to the Albanians and not only to the candidates or supporters of the DP. Historic battle having everything against. "They have managed with all Albanians to restore hope, " said Basha.