The scandal in the Tirana cemetery, the handcuffs of the director in Tufina, demanded 50-200 thousand lek for a grave
Politiko
2022-07-06 11:58:45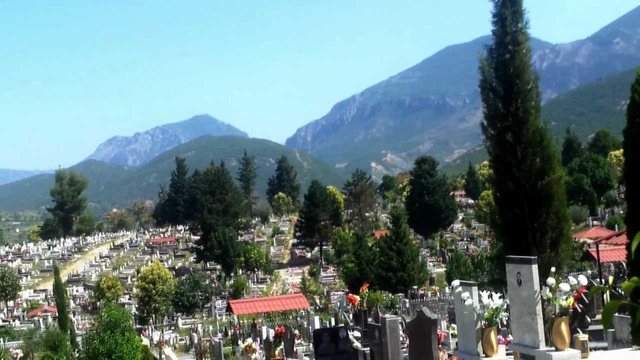 Economic Crime carried out an action today in Tirana, where so far 8 people have been detained for abuse of office and corruption.
It is learned that the director of the Tufina cemetery, Eliodor Ndini, has been arrested, while two others have been declared wanted and two are being investigated at large.
According to the information, Ndini, in cooperation with other employees, demanded from the citizens 50 thousand to 200 thousand lek for a place in the cemetery.