The attack on Top Channel, the police 'action' in Vlora, it is suspected that the perpetrators were seen on the highway
Politiko
2023-03-27 14:30:09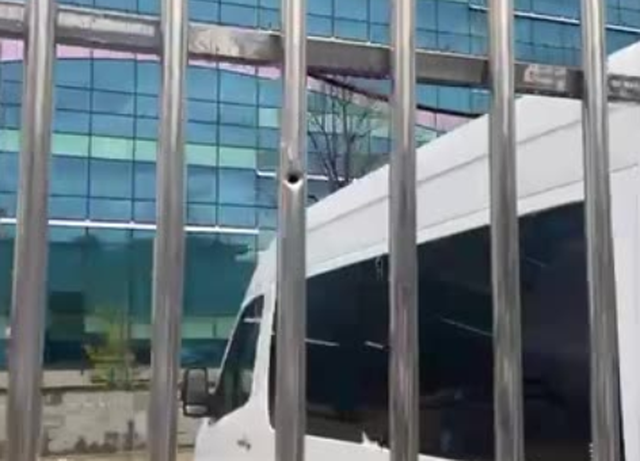 An attack with a Kalashnikov in the direction of the Top Channel television building, shortly after midnight, took the life of the security guard, Pal Kola, 60 years old.
It is learned that the police have started checks in the city of Vlora. It is suspected that the perpetrators of the incident after the burning of the "Range Rover" type vehicle in Golem i Kavaja, have left towards Vlora. It is suspected that the security cameras have recorded a vehicle on the highway which may have helped the perpetrators to escape from Tirana.
New details have not yet been disclosed, as the police have not disclosed any investigative leads.
The television itself in a statement, while expressing condolences for the victim, claimed that it is a terrorist act that comes as a result of TCH's mission of free speech.
"Terrorist attacks of this type clearly show how important free speech is and how disturbing it is for those who undermine democracy. Also, Top Channel expresses the clarity that this unprecedented terrorist act was carried out to damage and attack the mission of free media and the power of free speech ", wrote TCH.