Crisis / Falling domestic production and energy exports, increases by about 70% of imports
Politiko
2022-05-26 11:03:18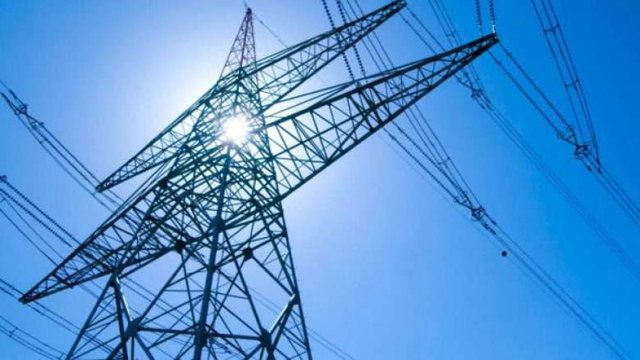 Net domestic electricity production during the first quarter of the year decreased by 39.7%, compared to the same period a year earlier.
Most of this production was realized by public hydropower plants and less by concession ones.
While energy imports have increased by 7.2 times. This is what INSTAT reports , adding that the opposite has happened with exports. The indicator has decreased significantly by 67.5%.
Regarding the use of electricity by consumers, in the first quarter of the year, there was an increase of 5.7%.
Meanwhile, it has been evidenced that KESH during these months has bought energy at a higher price than the stock market. We recall that our country has been affected by the energy crisis for months, which has led to the launch of rising prices.