In March, he assassinated Saimir Reçi, who is Martin Bardhi, who was executed today in Rrëshen
Politiko
2023-09-26 11:17:47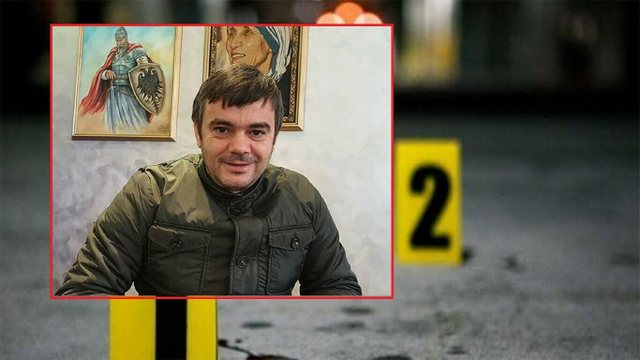 Martin Bardhi, 63 years old, was killed today with a firearm in Rrëshen. The deceased had only been out of prison for a short time.
In March of this year, he was arrested, after attempting to kill Saimir Reçi, the nephew of Kastriot Reçi, who was executed on January 7, 2020.
Martin Bardhi together with his son, after a conflict due to the latter's banal motives, went to Reçi's house and shot at his car. For this event at the time, his son and grandson were declared wanted.
The first track that is being investigated is the old enmity and conflicts that have existed. It is not officially known if the murder is related to the incident in March.