Meeting with the Secretary of the Assembly ends / Journalists submit 5 requests, expected to be reviewed by the Parliament
Politiko
2021-06-11 13:15:27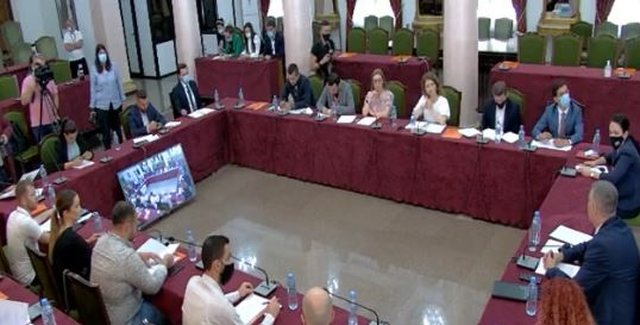 The meeting of journalists with the Secretary General of the Assembly, Genci Gjonçaj has ended. They have not backed down from their position that the Assembly's decision to expel them from parliamentary activities violates media freedom and their work.
Meanwhile, Gjonçaj said that the Assembly will not censor the work of the media, adding that the plans and what will be broadcast in the media will be decided by the journalists themselves.
After much discussion, the journalists submitted five requests to the Assembly which are expected to be considered.
Requests:
The journalist should be in the meeting of the commission (without a tripod and without a camera)

Journalists to be part of the commission, with the modality that with the approval of the press office they can take pictures

Journalists participating in the commission have their own mobile phones

The Guard should not accompany journalists to the premises of the Assembly

Allow cameras in hallways