He withdrew from the race, says the Alibeaj candidate in Kruja: I sacrificed myself and the fight for the democrats
Politiko
2023-03-30 13:19:51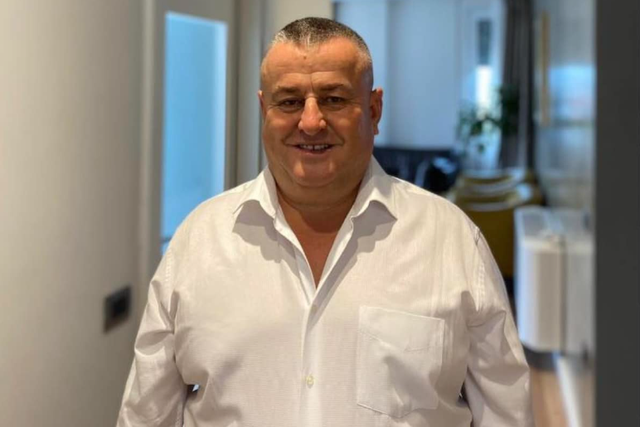 Sabah Sheta is Enkelejd Alibeaj's sixth candidate to withdraw from the May 14 race.
In a statement for Fax News, Sheta said that he has sacrificed himself for the party and the democrats who have supported him for years.
He said that Kruja is a city that will defeat SP and Rilindje.
"On the other hand, I have never seen unity. I was forced to support the primary candidate for us to win. I sacrificed myself, the work of all these years for these democrats. They have supported me and received it very badly, but I have sat down with everyone face to face and talked about the good of the DP, so that we can be a winning force.
Kruja is an anti-communist city, Kruja will show itself to defeat SP, Rilindja, which has left nothing undone in Kruja", said Sheta.