The double murder in Kavaja, the photo of one of the victims is released
Politiko
2023-03-29 20:59:08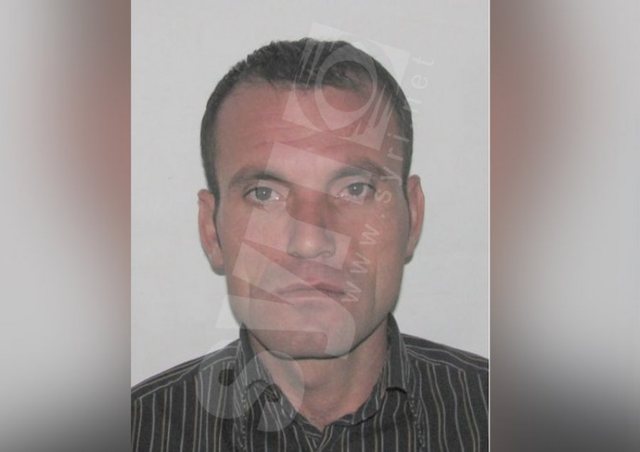 A serious event took place this evening in the center of Kavaja.
A conflict between two people ended with the use of a gun and a knife and as a result both lost their lives.
The victims were identified by the police as Sali Rexha from Kukësi, 43 years old, who shot with a gun, and Armando Gosa from Kavaja, who shot with a knife, also 43 years old.
Meanwhile, the person in the photo is Sali Rexha from Kukësi, who lived in Kavaja.
What makes this event even more tragic is that at the time of the crime, Rexha was in the presence of his wife and minor child.