The killing of the officer in Leposavic, the Kosovo police react: Two trucks blocked the road, grenades were thrown
Politiko
2023-09-24 08:42:41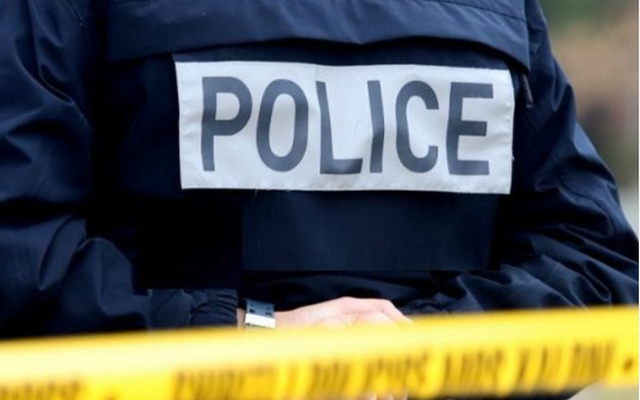 The Kosovo Police reacted after the attacks in Leposavic which took the life of one officer and left another injured. According to the police, the road was initially blocked by two trucks and then the exchange of fire started.
"During the performance of police duties, today around 02:34 in North Mitrovica, the rapid intervention unit of the border police noticed that at the entrance to the village of Bajnskë, two heavy trucks (without license plates) were placed on the bridge and the entrance to this village cannot be reached through the bridge, as it is blocked.
The orderly units of the Zveqan Police Station, after receiving the information, responded to the case and started with three units in the direction of the location and as soon as they arrived near the place where the blockade was reported, the police units encountered resistance where from some positions of different people were shot with an arsenal of firearms, including hand grenades and grenades, where as a result of the shots, two police officers were shot with firearms", the announcement states.
The announcement further states that self-defense police units responded to the attack and managed to repulse the initial attack to create conditions for providing aid and withdrawing colleagues who were shot with firearms.
"The injured police officers were pulled from the location and transported to the Regional Hospital in South Mitrovica, where the attending physician confirmed the death of one of the seriously injured police officers, while two other officers, one wounded and the other injured, according to doctors are out of danger for life and the same have been transported to SHSKUK for further medical treatment" , the announcement states.