Announced he would be arrested, Trump supporters call for protests outside his residence
Politiko
2023-03-20 11:45:15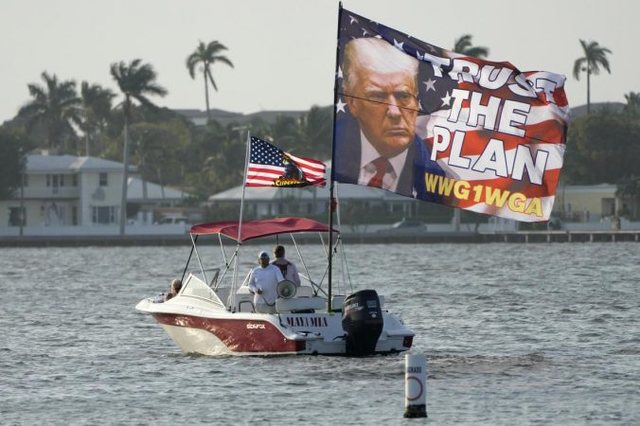 Donald Trump made a strong statement where he warned that he could be arrested by the Manhattan District Attorney's office in connection with an affair from several years ago.
This has prompted the reaction of supporters of the former president of the United States of America. Thousands of calls have been made on social networks to organize a protest outside the area where Trump lives.
This has increased the fear that there may be clashes if the police arrest the billionaire. He would become the first former American president to face charges, writes "The Times".
Trump has denied the affairs and any knowledge of the payments, denouncing the investigation as a 'witch hunt' aimed at derailing his campaign to retake the White House next year.
Online calls to protect Trump from arrest have raised fears of a repeat of the riots on January 6, 2021, when his supporters stormed the US Capitol in Washington in an attempt to stop the certification of Joe Biden's 2020 election victory.