The arrest of the secretary of the MOH, Vasili: SPAK again with sardines instead of crocodiles like Rama!
Politiko
2023-06-02 20:55:18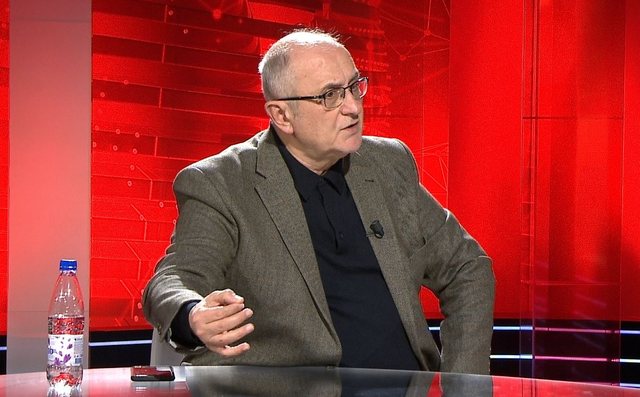 The vice-president of the Freedom Party, Petrit Vasili, reacted to the arrest of the secretary of the Ministry of Health.
Through a post on Facebook, Vasili says that "crocodiles" are arrested to save "crocodiles" such as Prime Minister Edi Rama or his ministers.
Vasili says that even though everyone knows, SPAK is not finding who are the culprits for the election crimes on May 14, for the incinerators or for other tenders with high values.
Petri Vasili's reaction
SPAK again with sardines instead of crocodiles like Rama and the government!
Wow, how happy Rama is when these deputy ministers are arrested for a crate of fish and now this secret secretary of health.
Rama is happy that he releases these crocs, to save the crocodiles as his and his ministers' work and to continue stealing billions.
SPAK is guilty of the election crimes of May 14, the incinerators, the port of Durres, the theater, super theft concessions, tenders with ten times the price, where they are known to the whole of Albania.
SPAK, we finally found out that you were ordered to black pages by Edi Rama, but don't make it so thick.
This was not the Reform of Justice, but of the Impunity of Rama and his friends.