"Strong justice with the weak", the analyst talks about Tahir's release: It lowers trust in institutions
Politiko
2023-06-02 12:25:06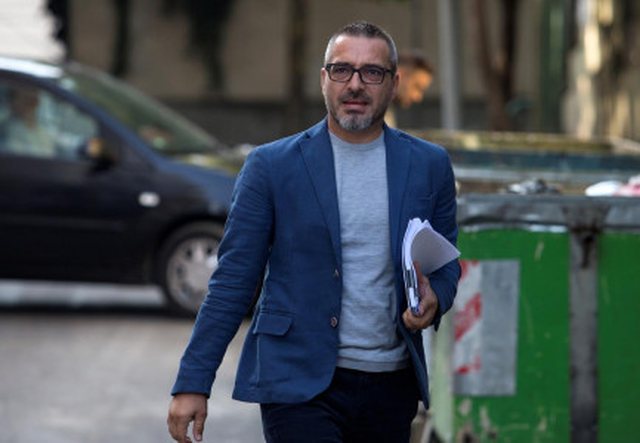 Analyst Genc Burimi has reacted to the release of the former Minister of the Interior, Saimir Tahiri, expressing reservations about the justice system.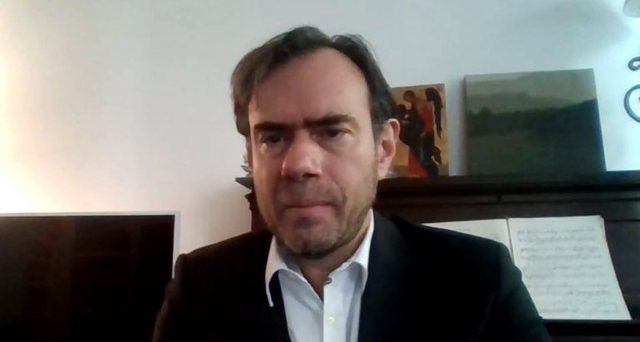 In a Skype connection for "Neës24", he spoke about Tahir's ordeal in court hearings, from the 12 years in prison requested by the prosecution, to the sentence of 3 years and 4 months in prison.
"It is a decision that will not contribute to the confidence of Albanians in the new justice system. It was scarce even though it was advertised with a lot of force, but now it comes and goes. "In the beginning, 12 years in prison was requested for Saimir Tahir," he said.
He also emphasized that he sees a lack of confidence in the new justice, adding that after the accusations against him for drug trafficking, he spent a year and a half in prison.