Robbery at home, the judge says: I don't have cameras at home
Politiko
2023-06-09 11:16:30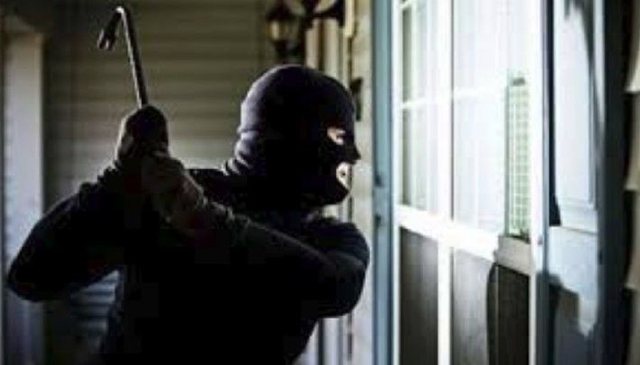 The house of the judge from Durrës, Shpëtime Pitaku, was looted by as yet unidentified persons.
In a communication to News24, Judge Pitaku said that the theft happened on Sunday, when they were not at home, but at work.
She said we don't have cameras at home.
" The thieves entered on Sunday. I don't have cameras at home. It didn't even occur to me to put a camera because I have a normal house", said the judge.
After the robbery was discovered, it was her husband who filed the complaint with the police. The investigative team conducted operations at the house and searched for fingerprints.
Neither the apartment nor the surrounding area had cameras installed.
It is known that the door of the apartment was not damaged, which shows that they found a way to open it and entered to take the money and jewelry.