The murder in Sukth, why was Fatjon Dervishi executed at the train tracks?
Politiko
2023-09-27 10:24:25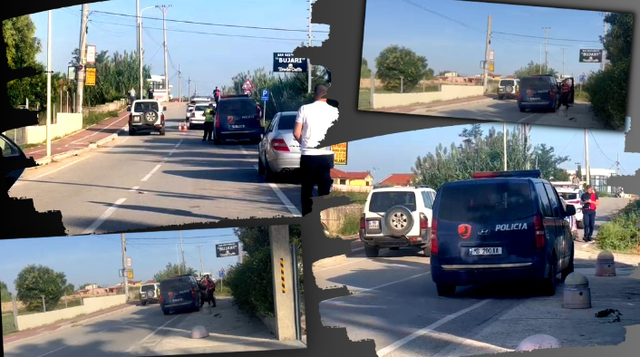 Fatjon Dervishi, 38 years old, was executed shortly after midnight by unidentified persons in Katund i Sukthi. From the first data, it is suspected that there were 2 people, one in the role of the shooter while the other helped to leave the scene.
It is no coincidence that the Dervish was executed on the train tracks, as the road is damaged and any vehicle passing there will have to slow down. Thus, it may have been seen by the authors as an ideal place for the Dervish's execution.
It is suspected that the perpetrators took a secondary route to leave the scene4s, as the area is not well lit.
The perpetrators shot 15 bullets at Dervish's vehicle. At the time of the incident, the victim was accompanied by a friend.