Basha revolts when asked about the meeting with Balla: Political corporal, there is no video
Politiko
2023-06-08 12:06:10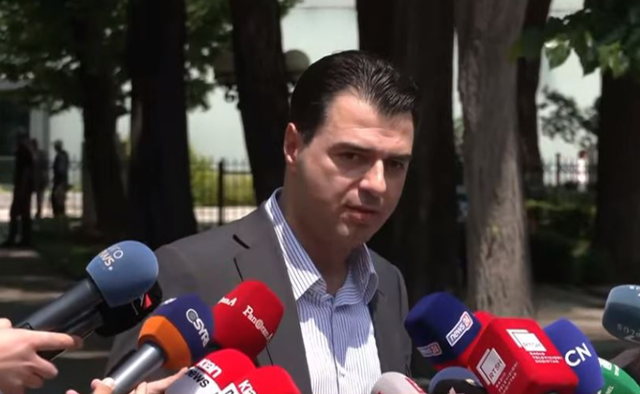 Lulzim Basha erupted in revolt and accusations when he was asked about the video of the meeting between him and Lulzim Basha.
Basha said that there is no such video and that it is all a political theater. He attacked journalists, accusing them of disinformation.
He accused that the oligarchs meet with Balla, who according to him are Prime Minister Rama and Chief Democrat Berisha.
"I have never had a meeting with Taulant Balla. Oligarchs Berisha and Rama meet with Taulant Balla.
They are together and the facts clearly prove that even today as we speak, a week after the elections, the favors with construction tenders for the silent and open partners of the Bermuda triangle have continued, which means that we are dealing with a system that at night share favors and tenders and pretend to fight during the day.
This is the political theater that has taken Albania by the neck. There is no video meeting between me and Balla, it is disinformation" , said Basha.