The assassination attempt in Berat/ The motorcycle was stolen in Kosovo, how the hitmen were identified
Politiko
2023-05-31 15:22:16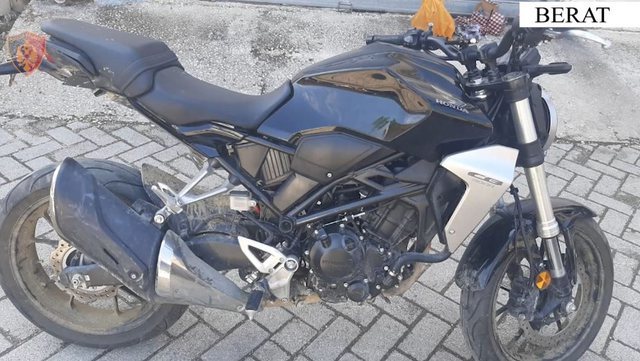 New details have come to light regarding the assassination that was prevented in Berat.
The car belonging to three people is suspected to have been rented in Kavaja, while the motorcycle that the 3 wanted persons who are suspected of being hitmen would use was stolen in Kosovo.
The three wanted persons, Hamit Berisha, Arli Shehu, Ermal Gora, have been identified through the cameras of a gas station.
From the control in the apartment of one of the wanted persons, specifically in the apartment of Gora, 2 transceiver radios, binoculars, gloves and fuel were found and seized as material evidence.
The police have started the work for their arrest. These persons will be investigated for the criminal offenses of "Providing the conditions and means to commit murder" and "Unauthorized production and possession of weapons, explosive weapons and military ammunition".