CEC Regulatory Commission: Campaign for local by-elections starts on February 19
Politiko
2022-01-22 14:13:00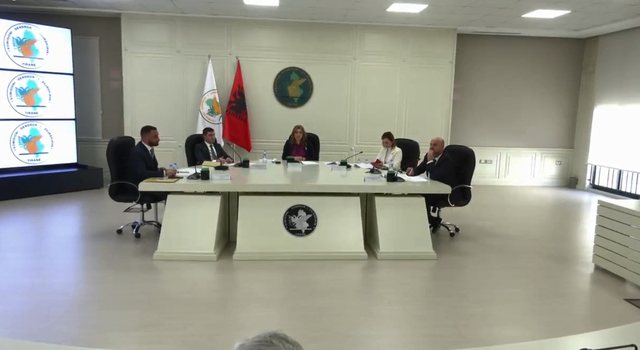 The campaign for the by-elections in 6 municipalities without mayors starts on February 19.
The decision was made by the CEC Regulatory Commission, although initially the representative of the Democratic Party, Indrit Sefa, asked for more time for the campaign to start on February 7.
The members of the commission stated that in the conditions that these elections are being held, there is not enough time for the candidates to present their programs no more than in a period of 2 weeks.
According to this decision, the deadline for submission of CEAZ members is January 25.
Elections will be held in Shkodra, Dibra, Durres, Vora, Rrogozhina and Lushnja. Although in most of them, these municipalities were for a long time, without an elected mayor, President Meta awaited the decision of the Constitutional Court for the elections of June 30, 2019, to decree new elections.