Evaluated by DASH, Ardian Dvorani reacts: I will read the reactions, but I do not intend to comment
Politiko
2021-02-23 19:10:36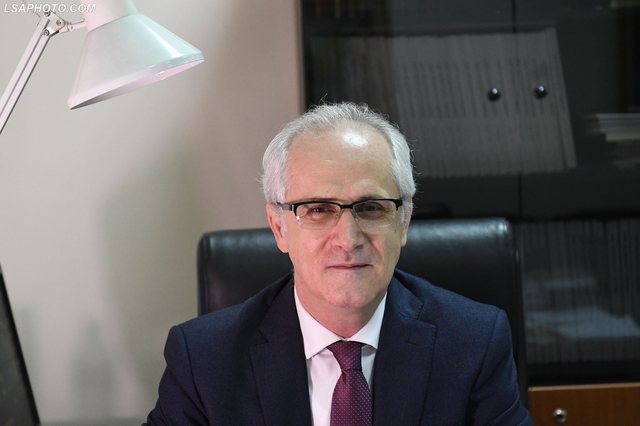 The first reaction comes from Ardian Dvorani, the former head of KED, described by the US State Department as one of the 12 champions in the fight against corruption.
In an interview on report tv, Dvorani says he feels honored for this assessment, adding that it is valuable to all other magistrates in the country who worked for justice.
" Personally, I feel very proud and appreciated that such an assessment comes to me from DASH. Of course it is a high assessment and above all I would say that it does not belong only to me personally, but I share it and it belongs to all magistrates of others who over the years through the exercise of duty have made the maximum of their possibilities that is in Albania justice to have the true meaning of this word.
I will read the reactions of anyone but I do not intend to make comets about them. "The international mafia is something that cannot be commented on. What interests me is the assessment that the US has made of my person, making me feel proud of myself and many of my colleagues, others do not matter at all ," Dvorani said.